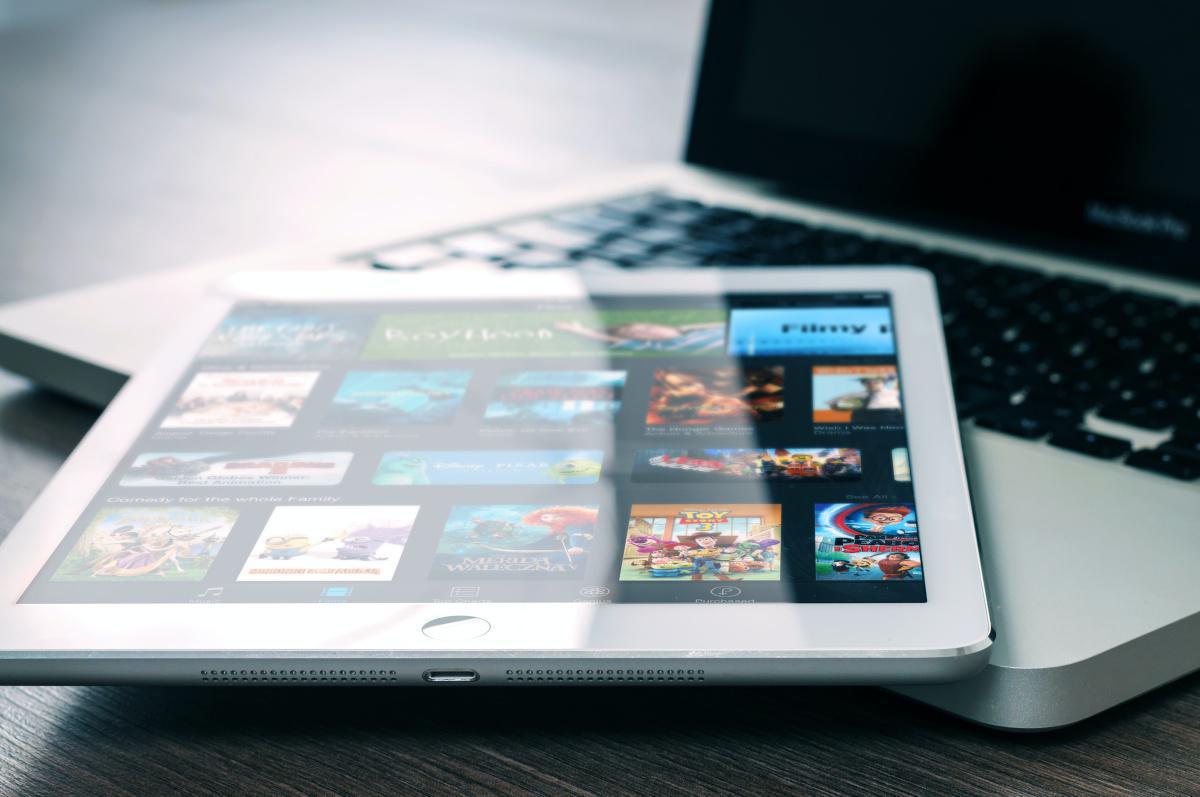 Using a PWA, your customers will not know the difference other than the app is available by receiving a link through email, text message or social media platforms, no need to try to find it on an app store.
The app icon can be added to any mobile device homescreen or desktop, the same way as a native app.
A PWA is designed to provide an app style navigation menu, creative app style layouts and touchscreen gestures. Essentially everything that makes a great user experience in a mobile app possible in a PWA.
A PWA can support push notification and SMS. A huge benefit for businesses to share their news instantly.