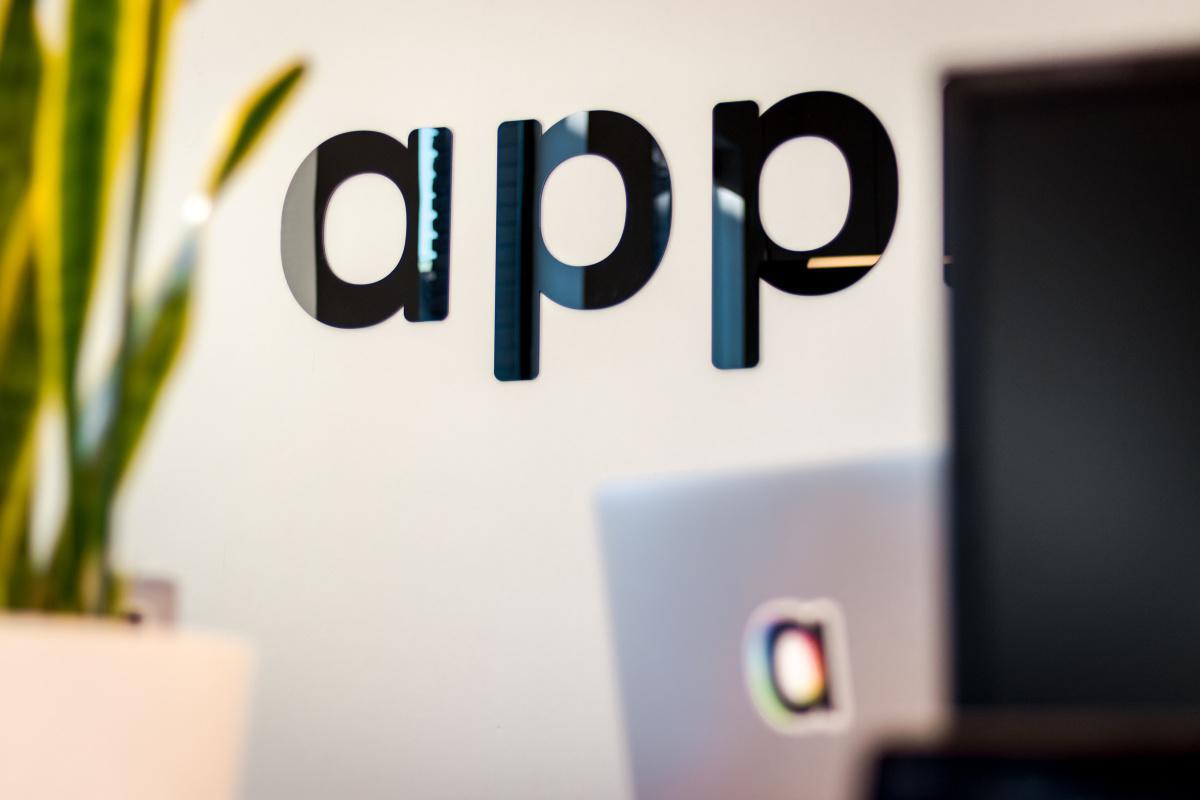 A Progressive Web App works for any user, regardless of browser choice because it has in built enhancements. A PWA as an application, offers native app capability using the latest in web technology, combining the best of the web and native apps. Accessibility is from any browser, which is great for first time users as a PWA does not need to be published from an app store, avoiding the apple approval process and because they do not need to be published on the app store, there is no installation required by the user.
Users also have access to features instantly. Which is a really powerful, as the user benefits from a native app experience without the friction of downloading, installing and launching the app.
Research has shown that a PWA has a 2.5 greater reach than a native app, so the amount of potential customers that businesses can reach from a PWA v a mobile app is really significant.
Supreme advantage of a PWA is that it looks and functions the same as native app but without having to pu blish from an app store.
A PWA is easier to access and use, with no added friction from downloading and installing and to the user a PWA provides the same experience across any mobile device and desktop.