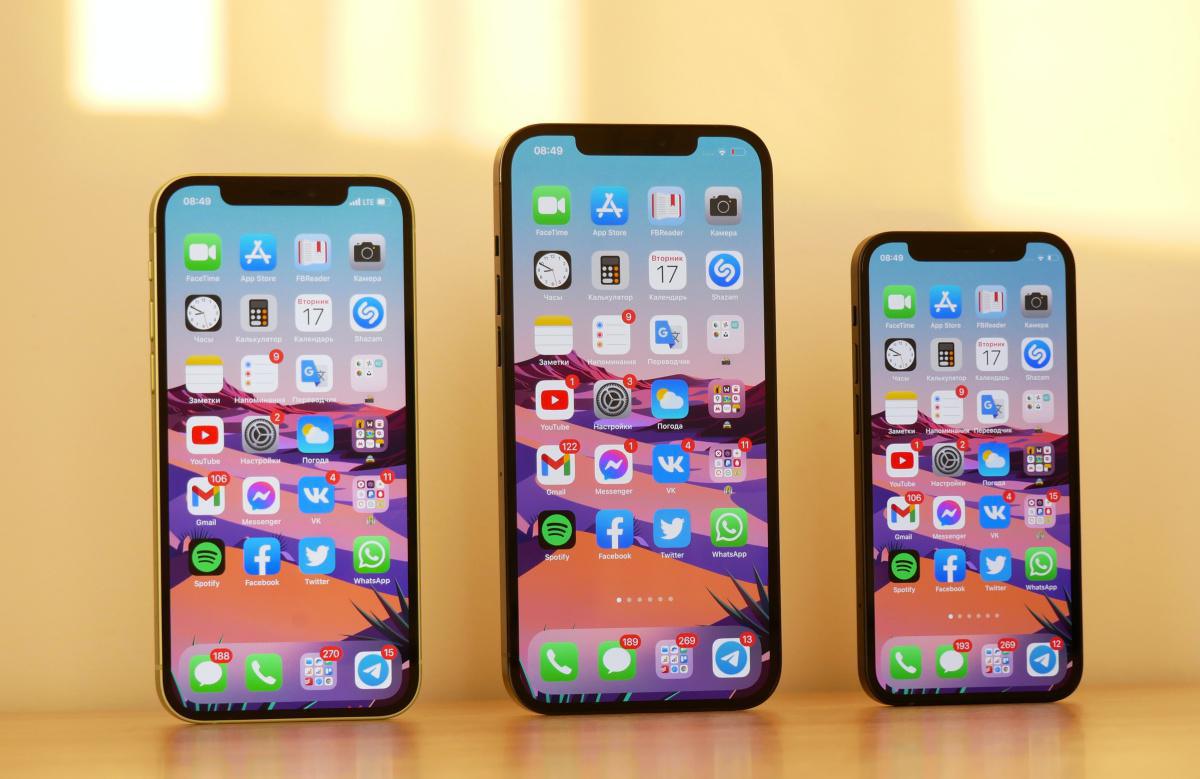 Seamless User Interface (UI), support push notifications and both the PWA and native app have homescreen icons. The difference being is that PWA requires no download, which reduces friction.
PWA's are shareable and linkable, which makes accessing them much easier and of course this is a great way to grow your customer database.
PWA's can improve your business SEO standing, so that the PWA can be found on a web search.
PWA space is a fraction of what is required by a native app, a native app requires up to 30mb, whereas a PWA takes 2mb, which is a fraction of a native app.
One of the most important features is that any updates are automatic, across all devices. So new features are available instantly as there is no need to visit the app store to update again.
In the past when talking about websites and mobile apps we have always talked about positioning websites as a way of acquiring new customers. Where the user may find the business through searching through Google, this opened up a new opportunity for customer acquisition, mobile apps however were positioned as a customer retention tool, in that they allowed the business to send out push notifications, which encouraged customers to join their loyalty programme through a fabulous seamless interface.
With the advancement in technology, PWA's sit in both camps, they can help the business attract new customers through search and online discovery and also retain them with a functionality that is now possible via this technology.
This is a perfect solution, if the business doesn't have the budget for a native app.