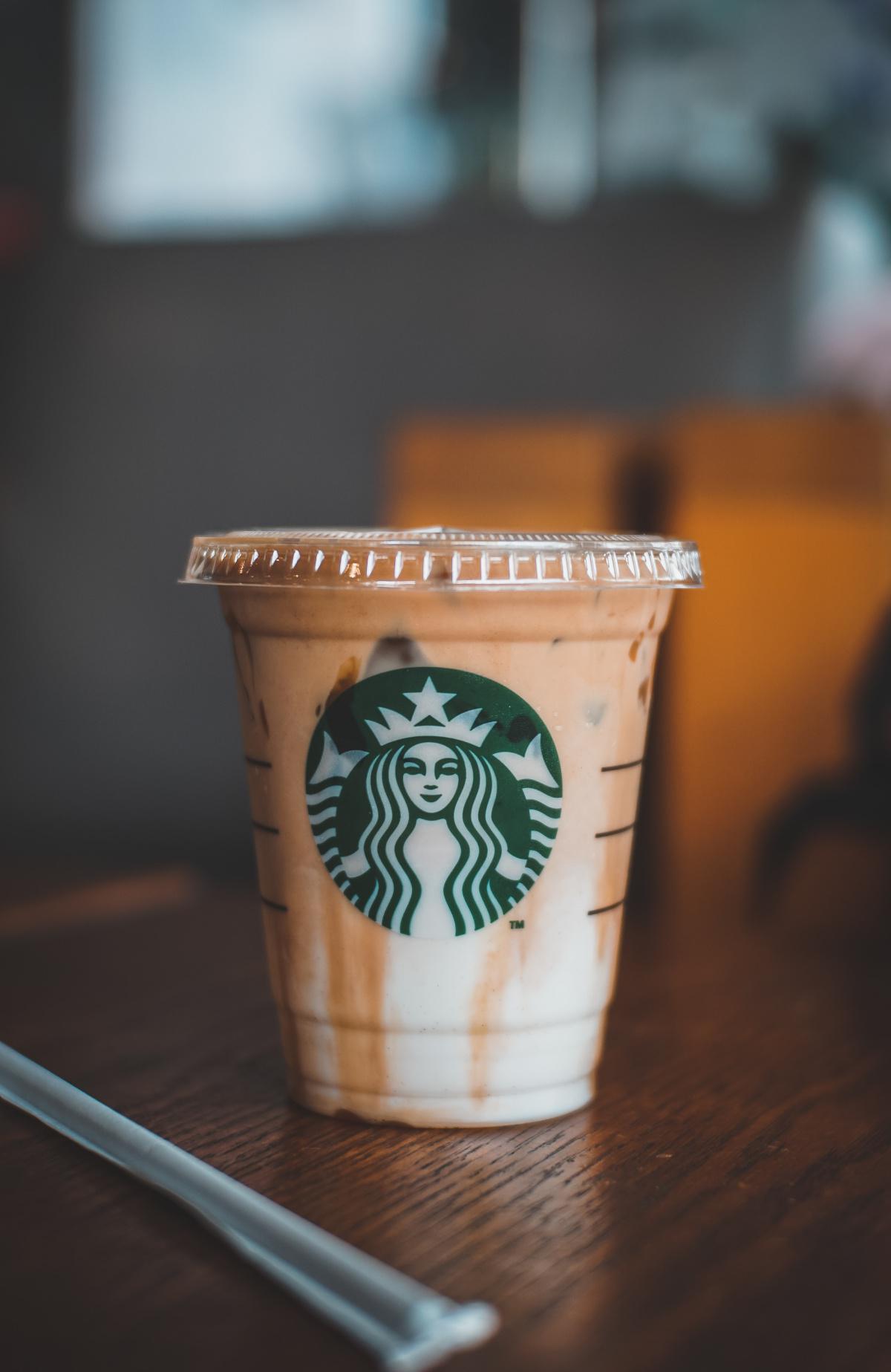 10 Examples of Progressive Web Apps (PWAs) in 2023
Why Progressive Web Apps?
What is the difference between a native app and a Progressive Web App? A PWA is a fast-loading dynamic app with full-screen mode, push notifications and a place on the customers' home screen –without any of the hassle associated with downloading, installing, and updating the apps. Additionally, the Progressive Web App allow us to continue browsing on the app even when the network connection is poor or absent, which is impossible for mobile web or a native app.
The Progressive Web App have several advantages over a native app. For example, it's easier to persuade customers to install a PWA than a native app. While the users just need to click on the "Add to home screen" button and wait for a few seconds to install the PWA, they have to go to an app store, search, download and then install the mobile app.
Many businesses developed their unique Progressive Web Apps and gained tremendous successes. In this article, we will show you several impressive examples of Progressive Web Apps this year.
Outstanding Examples of Progressive Web Apps
1. Lancome
An internationally renowned brand which applied the Progressive Web Application technology successfully is Lancome cosmetics. At Lancome, they found a paradox that although the number of mobile users has risen dramatically in recent years, their mobile web conversions are very low in comparison to desktop conversions. After that, they built a mobile app but it just satisfied the loyal customers of Lancome who have regular purchase needs and therefore are willing to download the app. Finally, they decided to build a Progressive Web App and here are what they got: 15% decline in bounce rates, 50% increase in mobile sessions, 17% growth in conversion rates, and so on.
Instead of minimally updating their underlying site, Lancôme looked to PWA technologies to provide an immersive, app-like experience. They took advantage of service workers to deliver reliable performance on unstable networks and push notifications for re-engagement. Their best-in-class PWA achieves a performance score of 94/100 on Lighthouse, an automated tool for improving web page quality.
2. Alibaba
As you might know, Alibaba is one of the largest online B2B firms in the world, which has served more than 200 different countries. Therefore, delivering a great mobile experience is always the first concern.
First, they just focused on developing the mobile web and mobile app with nice design and user-friendly functionality. However, they gradually realised that these are not perfect tools for customers engagement and then came up with a solution – building a Progressive Web App. Fortunately, this is a wise strategy when they experienced an explosion in their conversion rate (76%). Additionally, their PWA is immensely effective to engage the users in the site since the number of active users grew by 30%.
3. AliExpress
AliExpress is a famous e-commerce business where you can find nearly everything from clothing, accessories, electronics, pet products to home appliances. Because of being a part of the Alibaba Group, they also followed the Progressive Web App strategy and has seen a lot of positive results.
After a short period of time applying the Progressive Web App, AliExpress's conversions increase sharply by 104%. Besides, their users visit more pages per session and spend more time per session on average.
4. Trivago
Trivago is a travel site that utilises Progressive Web App technology to deliver seamless interactions to their customers. Its PWA has an intuitive interface that is easy for the travellers to either compare prices of different hotels, read the reviews, or book a selected hotel. Also, it contributes to minimizing the search marketing effort for the hotel owners.
With the power of PWA, Trivago's hotel search engine recorded a noticeably higher conversion rate than its native app. Moreover, its hotel bookings click-through rate experienced a dramatic growth of 97%.
5. Twitter Lite
Introduced by Twitter from 2017, Twitter Lite, in fact, is a Progressive Web App with the awesome features of both modern web and native app. It enabled faster performance and higher user engagement on the mobile web, and significantly increased ad click throughs and time spent on the mobile web.
Surprisingly, nearly 80% more tweets were recorded via Twitter Lite than before via the native app. Moreover, the bounce rate saw a decline of 20%. Push messages appear even when the PWA is closed.
6. Pinterest
Pinterest is by far the most familiar website when we look for creative ideas. However, its conversion to signups and mobile app installations are too low (roughly 1%), that's why they moved on to a Progressive Web App.
Pinterest's PWA is a fast and data-friendly solution for users, offering low bandwidth usage, push notifications, and offline support. Therefore, Pinterest achieved many impressive results: higher revenue from user-generated ads (increasing by 45%), higher ad click-through rate (rising by 50%), and improved user engagement.
7. George At Asda
George at Asda, a famous British clothing brand, gained over 30% growth in mobile conversion after launching its Progressive Web App, 20% more page views per visit and nearly 30% increase in retention time were noted thanks to the PWA.
8. BMW
The PWA of BMW helps it to outweigh a lot of competitors with lightning load speed. Apart from the speed, the PWA provides useful and valuable content and that goes beyond the automotive industry.
Therefore, BMW's customers spend three times more time on the PWA than on its previous mobile site.
9. Tinder
Tinder is one of the most popular dating apps nowadays, which allows users to like (swipe right) or dislike (swipe left) other users. With the release of PWA, Tinder even attracts more and more users to join and stay.
10. Starbucks
The last name in our examples of Progressive Web Apps list is Starbucks's PWA. It is very eye-catching and user-friendly, which behaves like an app and works effectively in areas with weak network connections. By using this PWA, the customers can browse the Starbucks menu and make an online order with ease.
And The List Goes On… you will by now recognise the powerful capabilities and potential of having a Progressive Web App.