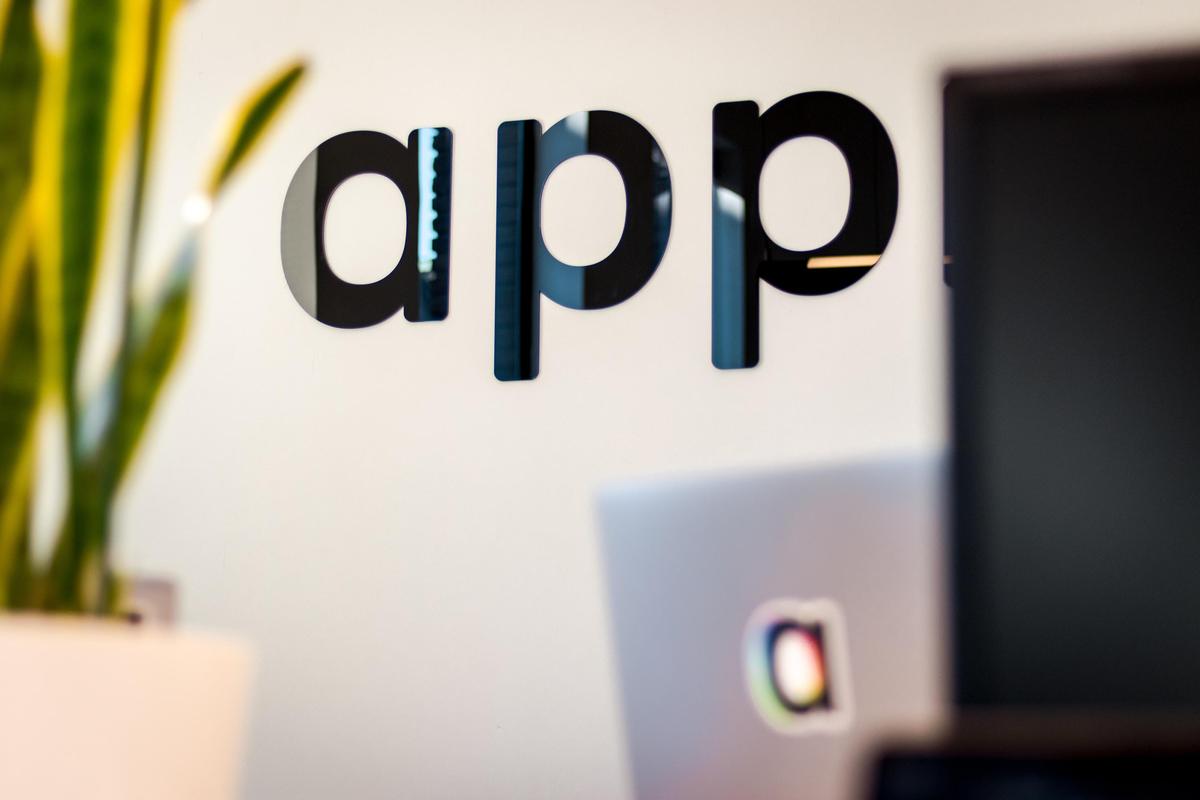 A Progressive Web App works for any user, regardless of browser choice because it has in built enhancements. A PWA as an application, offers native app capability using the latest in web technology, combining the best of the web and native apps. Accessibility is from any browser, which is great for first time users as a PWA does not need to be published from an app store, avoiding the apple approval process and because they do not need to be published on the app store, there is no installation required by the user.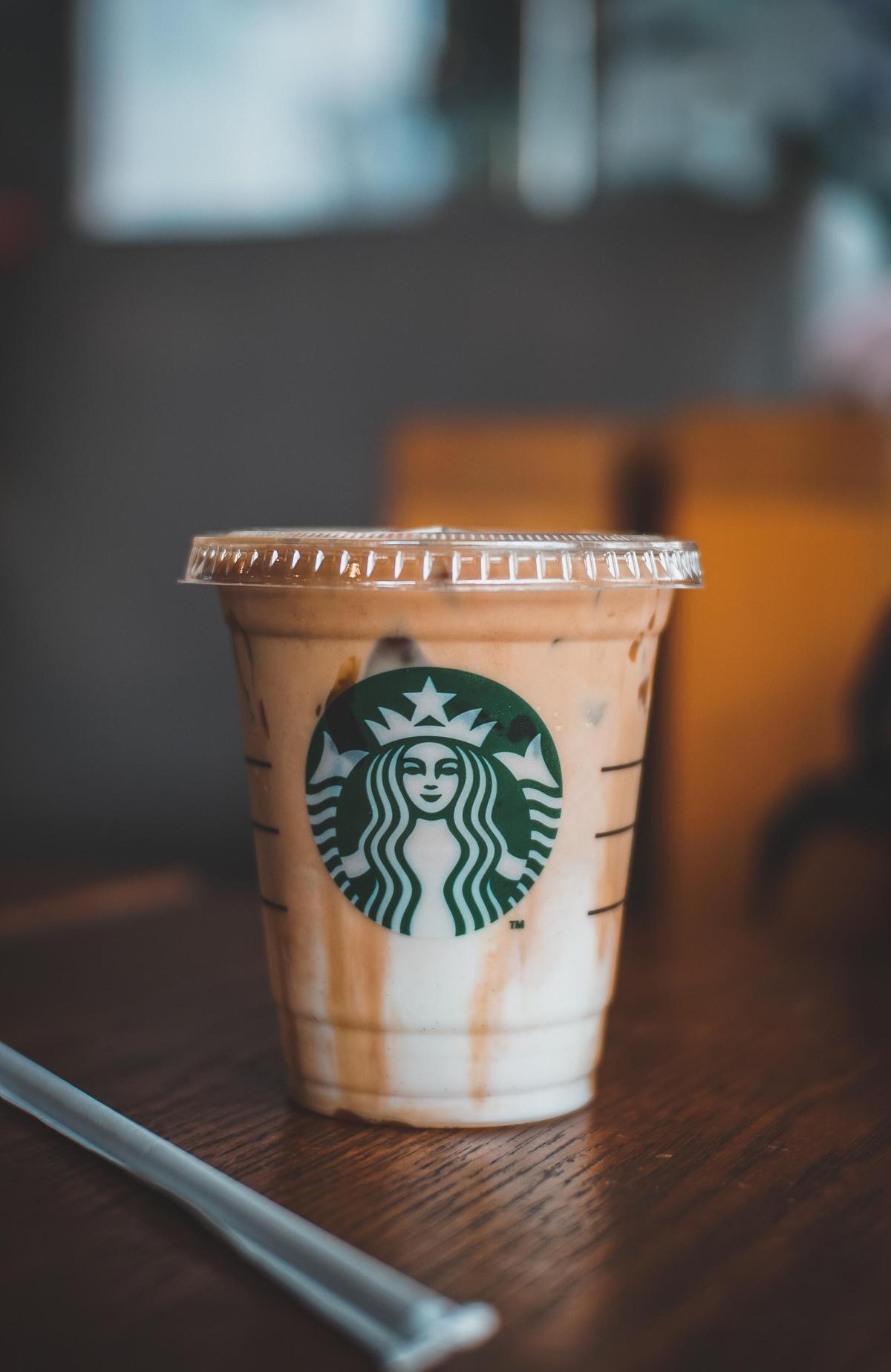 10 Examples of Progressive Web Apps in 2023
10 Examples of Progressive Web Apps (PWAs) in 2023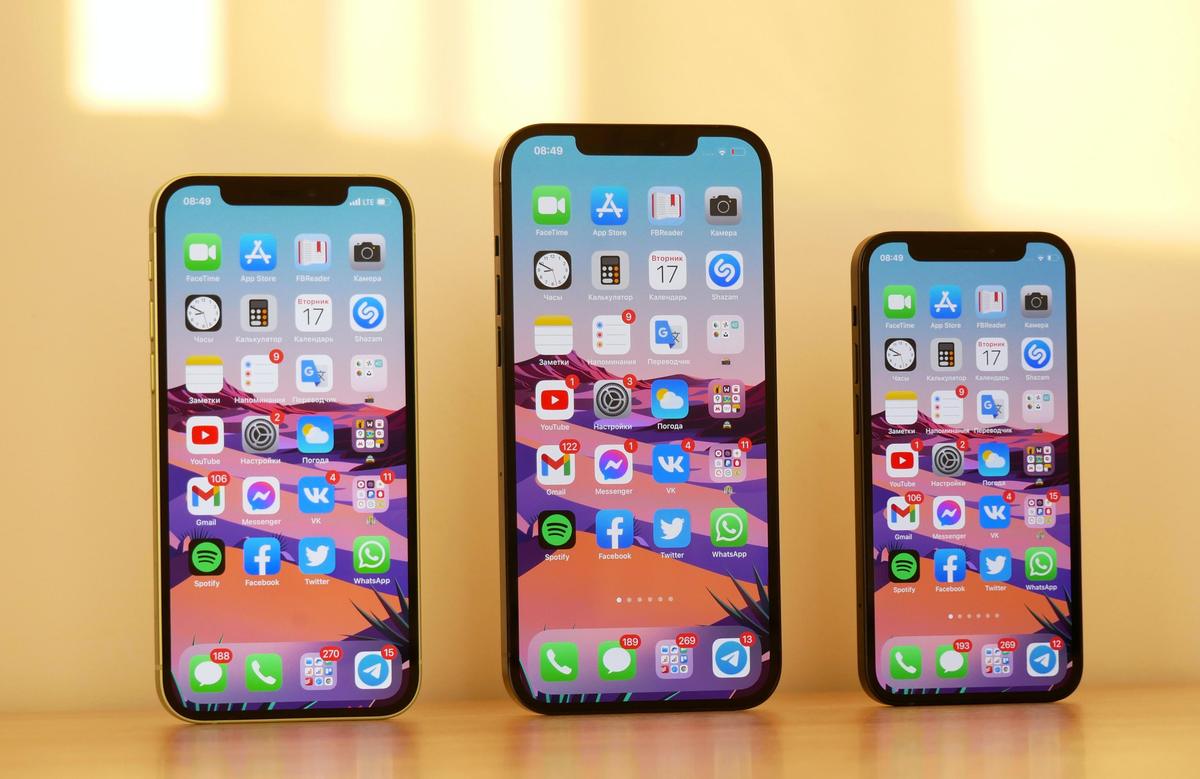 Seamless User Interface (UI), support push notifications and both the PWA and native app have homescreen icons. The difference being is that PWA requires no download, which reduces friction.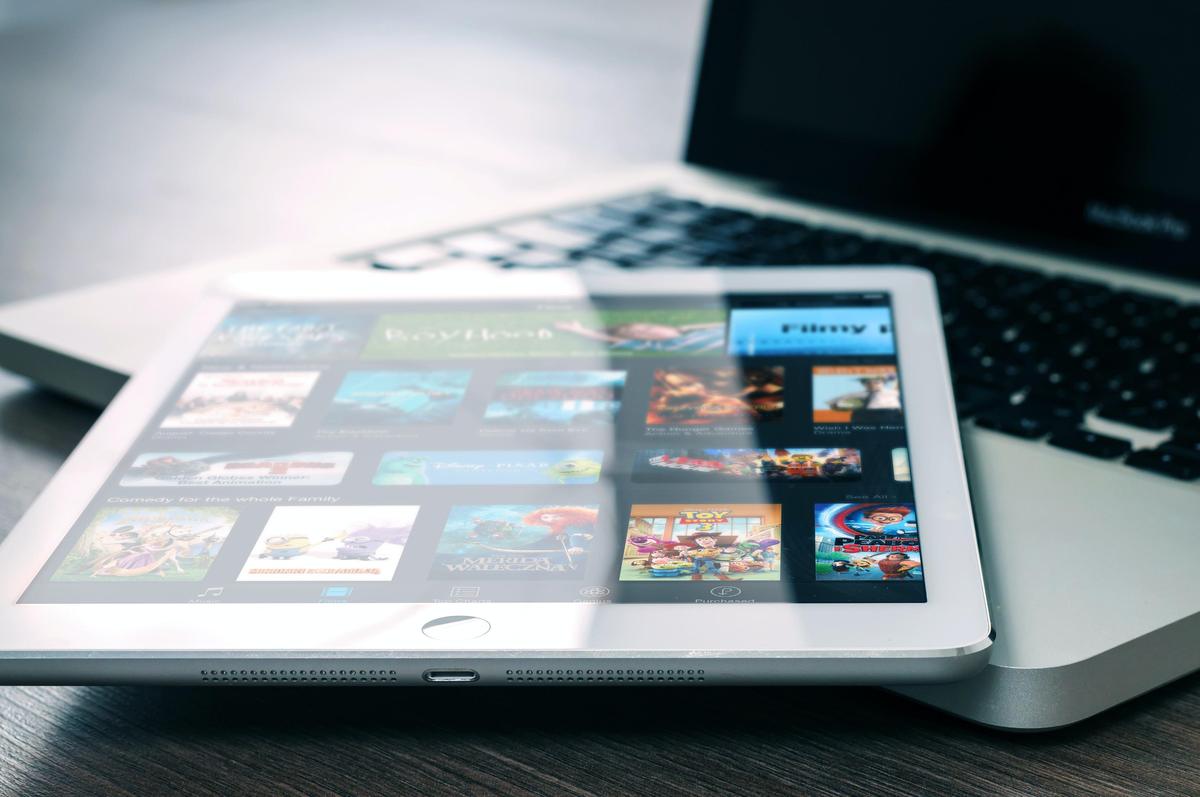 Using a PWA, your customers will not know the difference other than the app is available by receiving a link through email, text message or social media platforms, no need to try to find it on an app store.